I've just realized that almost all of my shopping is done through the web this year (sorry, not sorry! lol ) and hey, you can't blame me. As we all know, every hour is rush hour now in Metro Manila, with traffic being as bad as it is. Also, I find it a chore to drag myself to the mall or supermarket, where I have to fight the crowds just to find out that the item I was looking for is sold out.
Good thing there's Honestbee. Yasss! It's never too early to prep for the holidays with their curated Christmas offers and Philippines Daily Inquirer's Best Desserts. We can have stress-free shopping for Noche Buena, send Christmas baskets to all my friends, and no need to worry about having our favorite food delivered! Plus, it's still hassle-free and cheaper than going to the mall and if you add gas, parking, or fare from ride-sharing apps.
With Honestbee's Christmas Offerings, I feel like am being '
spoilt with A LOT of choices
' so I can get ahead of the Christmas rush, all through the app!
Also, I had the best Friday (the Fridayest Friday that has ever Fridayed!) and was able to sample everything at the Honestbee Christmas Boutique Media Launch yesterday. Seriously. From Philippine Daily Inquirer's Best Desserts to the most succulent lechon, I've tried everything and felt like I'm Santa with a super happy tummy! Want proof? Watch the video on my Youtube channel! :)
If you're doing an early Christmas shopping, honestbee is the perfect app to find the best food options and Christmas deals all in one place that can be delivered to your doorstep instantly. They have a complete list of partner merchants, and amazing food and gift purveyors that are perfect for holiday gatherings. You can find them at the
Honestbee Christmas Offerings section
on the app.
Order away and get P250 off P2,500. Use Promo code: SHOPWITHBEE250
Get PHP500 OFF PHP4,000 Use this code: SHOPWITHBEE500
Promo valid until November 20, 2018.
And of course, in an effort to help make things easier on you, I'm sharing a few of my favorites: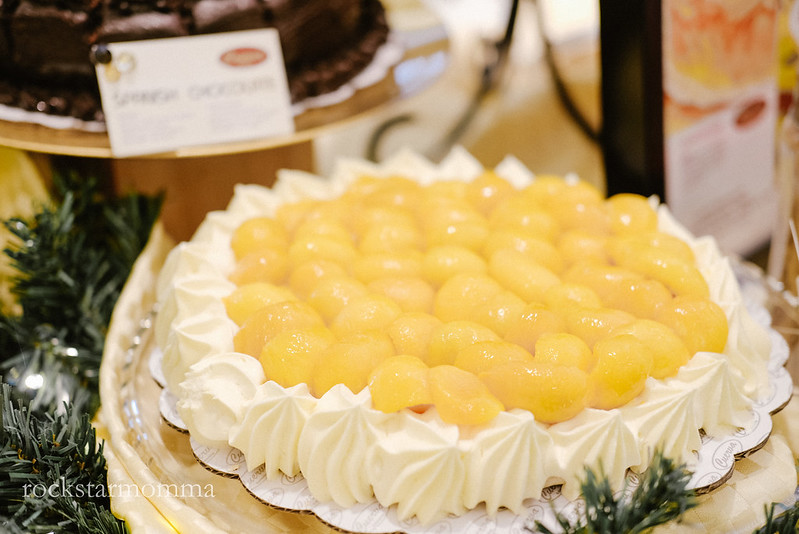 Mango Torte from Cuerva
General's Lechon
Puto Bumbong and Bibingka from Bibingka Stop
You can order Christmas gift baskets too from curated stores like Robinson's Supermarket, Robinsons Selections, and S&R!
Rum Cake and Food for the Gods from Valerie's Kitchen.
Desserts from Nic's Gourmet
Toys from Hamleys
See more photos
HERE
!
With busy days ahead, I am choosing honestbee that is super easy, convenient and stress-free to carry me effortlessly throughout the season. It's a must this time of year and when you want to complete your Christmas shopping list!
So what are you waiting for? Pasko? :) Actually, malapit na, so get started on all your holiday shopping with honestbee's Christmas offers and PDI Best Desserts!
Happy shopping! :)