One of my favorite Pinoy dishes is Pork Sinigang and I just love how our family enjoys a bowl of warm and refreshing Sinigang dish in hot or cold weather conditions. Indeed, Sinigang Soup is a '
must
' in most Pinoy households' weekly menu.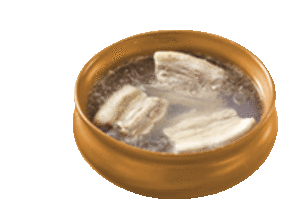 It has been observed though that most people using sinigang mixes available in the market would need to add other savory and meaty seasonings i.e. pork cube and all-in-one seasonings to achieve the ideal sinigang taste, which is not just about sourness but savory taste as well.
The new Ajinomoto® Sinigang Cube is all that you will ever need to cook Sinigang with the preferred blend of sour-savory (asim-linamnam) taste. It is perfect in providing the balanced rich, savory deliciousness and appetizing sourness to any sinigang dish. Each cube is "ZoopSiksik™" because it is packed with the right level of tamarind sourness and savory taste from meaty extracts.
AJI-SINIGANG® Cube is available in single 13g pillow pack cube for P5.00 and 8 pieces of 13g packed in re-sealable stand-up pouch for P38.00.
Try this recipe of my favorite asim-linamnam Pork Sinigang. You're welcome. :)