"Your love is my light,
Sun of all my mornings,
Fire of all my nights."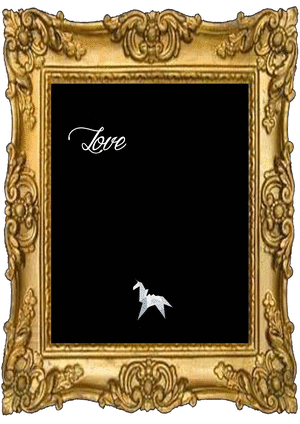 Just in time before the love month draws to a close, Toni Gonzaga-Soriano, gifted actress, singer, sharp dresser, and generally stunning woman, has unveiled her secrets for amping up the romance. I also received this special package from Toni G containing her secrets for a romantic ritual.
She says that when you're with the
Right One
, you'll simply glow with love and light. Here's her personal tip for leveling up on those intimate moments;
Create the mood and be ready for intimate surprises.
Light up a scented candle and include the NEW! Priva Perfect Care 2-in-1 Intimate Wash as a part of your romantic ritual.
Like Toni, you can also have your own intimate moments and you can choose to tone it down, amp it up, or bring it to a totally new toe-curling level. But, what is it that one really needs to level up during those intimate moments? Freedom from dark secrets? A firm resolve to spice things up? A pump of multi-confidence?
When it comes to meaningful intimate care needs like these, Toni G. and most sirens choose Priva® on their side. In fact, Priva® is for the woman who wants more—and gets it! It is the premium feminine wash used for everyday care of the intimate area with added benefits that specifically address their leveled-up needs. Check.Priva® is the superior choice when it comes to meaningful intimate care benefits such as these, needs that go beyond cleansing.
Why Priva?
It is tested by OB-Gynecologists to be safe and effective for everyday use,
It is formulated with tried and tested ingredients that provide noticeable whitening and smoothening effects in as early as two weeks.
It has RevitaCool™, which provides a refreshing feeling with every wash.
It gives a fairer, smoother, more perfect nether region. It is the first multi-benefit feminine wash specially formulated with glutathione that helps lighten dark skin areas and collagen to help improve smoothness of the skin.
It provides leveled up confidence because of its multi-faceted approach of addressing these specific and sophisticated intimate care needs. Lightening and smoothening of your lady bits? Check.
From the ranks of the ultra-popular Priva®Skin Lightening and Cooling Intimate Wash with Glutathione (pink) and Priva® Skin Firming and Cooling Intimate Wash with collagen and Kwao Krua (blue), comes an advanced variant for the even more meticulous maven.
So, regardless of your special intimate care needs, Priva® is there to help make each moment more meaningful. It's definitely high time for Perfect Care down there.
The NEW! Priva® Perfect Care 2-in-1 Intimate Wash is available in 60mL (P69.00) and 150mL (Php149.00), and is available in all leading supermarkets and beauty stores nationwide.
So ladies, join in Mrs. Soriano's advocacy to help boost intimate confidence and spread the love.