Do you guys agree that it's not too late for :
A Back -to-School Giveaway!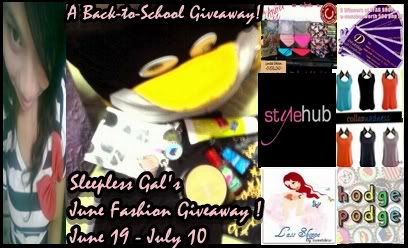 FASHION GIVEAWAY Month of June
Together with her hot and fabulous
FASHION SPONSORS ♥
So, what are the prizes at stake?
(5 ) WINNERS
STYLE HUB Cool Tops with detachable collar
(salmon, orange, black, charcoal, and gray)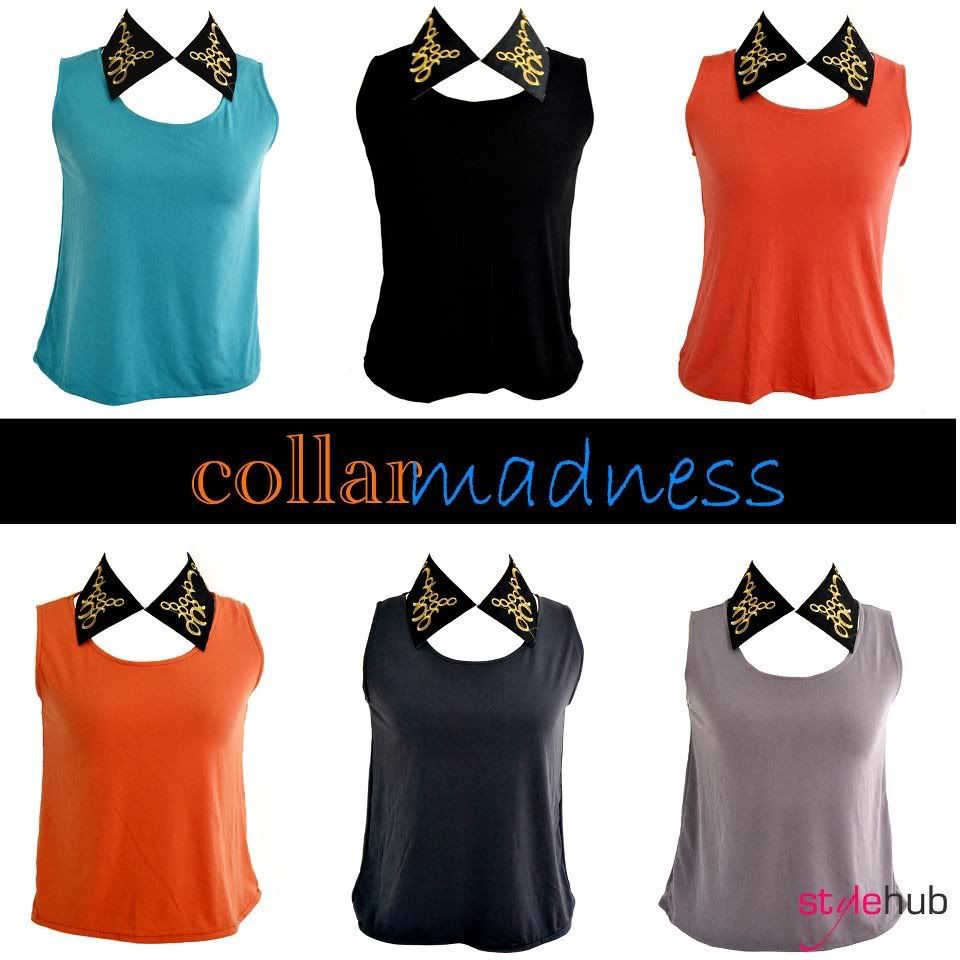 (5) WINNERS
DFAB Shop e-voucher worth Php 500.00 each (11.83 USD)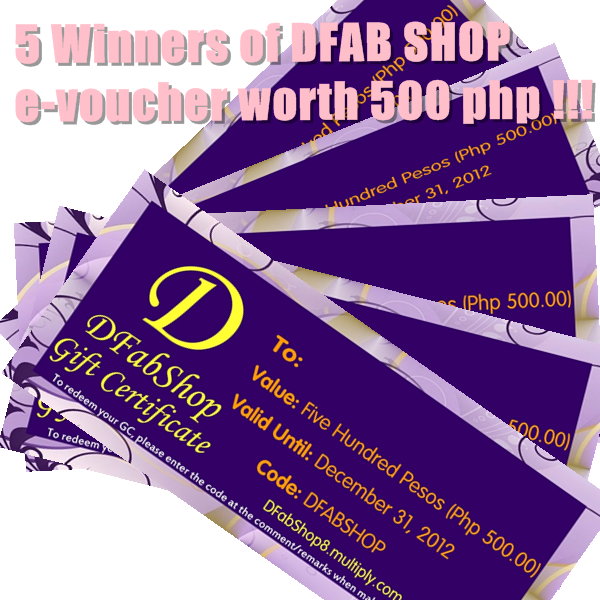 (10 ) Winners
Andreaz ' Nook 100 php discount cards
( valid for envelope bags)

(1) Winner
Lass Shoppe Beauty Package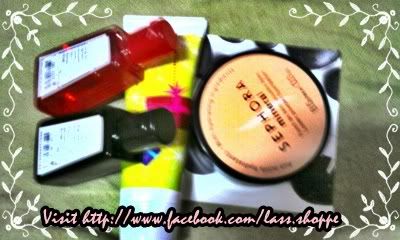 (1)Winner
3 Unique and Fashionable Hodge Podge Keychains!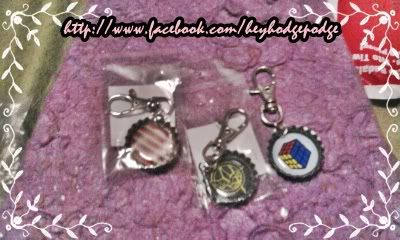 TO ENTER PLEASE WAIT FOR THE
RAFFLECOPTER TO LOAD and FOLLOW INSTRUCTIONS CAREFULLY
a Rafflecopter giveaway
Sleepless Gal reached 5k fans this June and
want to say THANK YOU ALL :)
WISH YOU ALL A GOOD LUCK!